When we visit website then some times its happen that it display the page not found and it impact bad effect to the visitor of that website. Website designer can prevent this bad effect by creating simple but creative 404 page according to their website. When its come to technology then mistakes can be happen. Sometimes when website page relocated or changed its path then user visit the website it display the 404 error page. Its can also impact on SEO and visitors mind due to 404 not found page.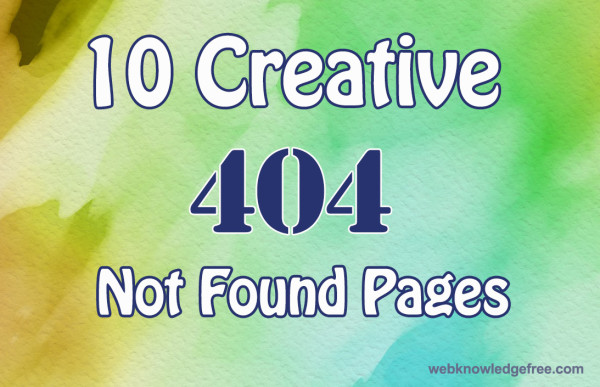 Error 404 or not found error message is standard HTTP response and that indicate server is responding but the page your looking not exist on that website. We can put specific page in that URL to prevent to user exit from web site.
General idea is to create elegant 404 not found with some other popular links of your website and best option is to put search bar so if page not found then visitor can search any thing from your website.
In addition, when you are looking for broadband wireless internet delivers 3G and 4G high-speed wireless broadband internet to more places. Visit MegaPath and learn more about their online services.
Today I have make list of different type of 404 page which can improve your website not found page to the another conversion and visitor can rethink to go for another page.
List of cool & creative 404 not found pages
1) Ooops 404 Pages Pack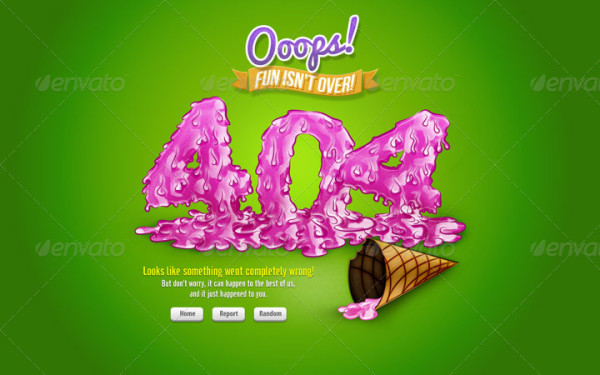 2) 404 not found game over page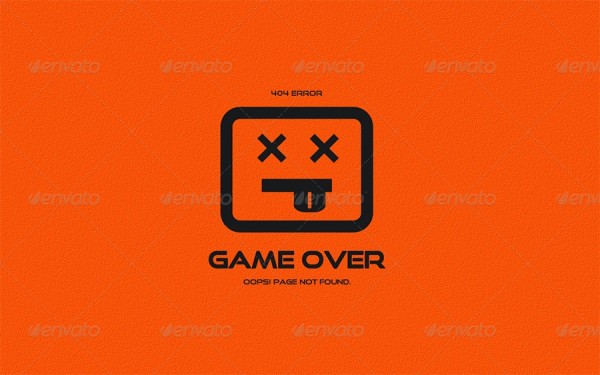 3) Mole 404 error pages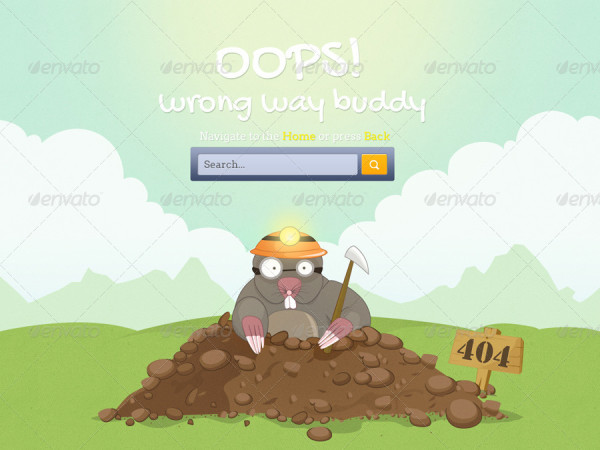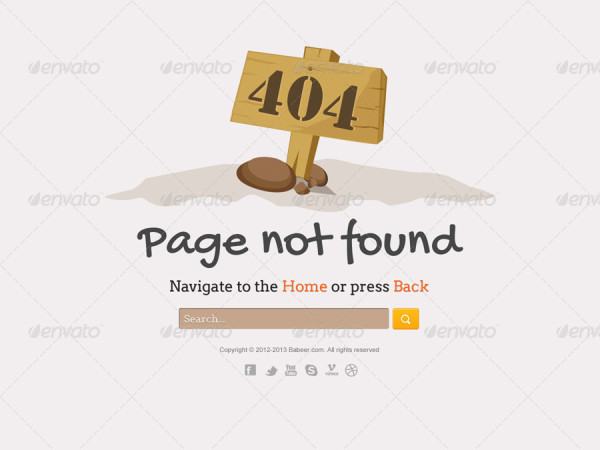 4) Scribble type 404 page not found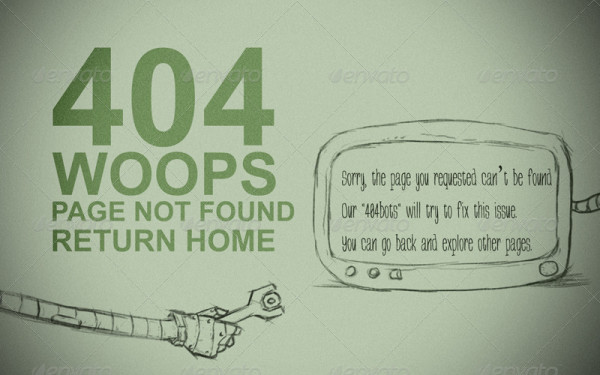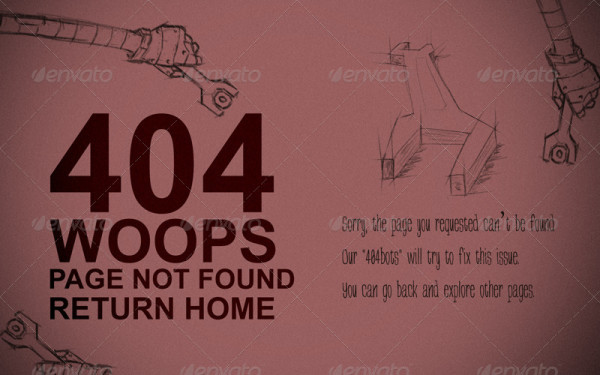 5) Milk Carton Responsive 404 Error Pages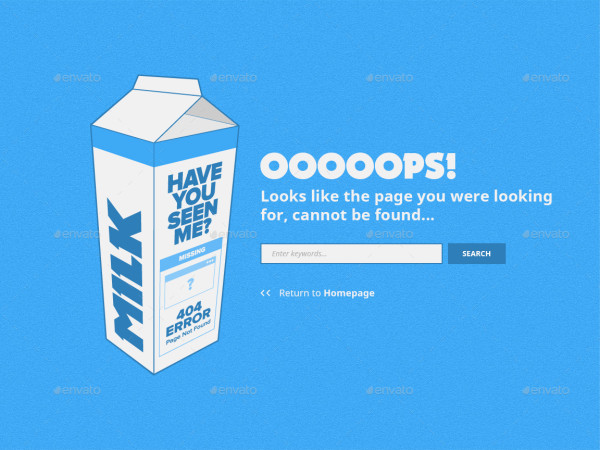 6) Chalkboard 404 Error Page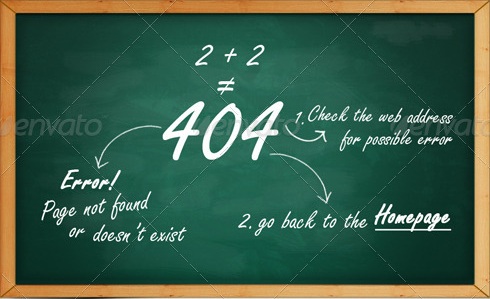 7) Socket 404 error page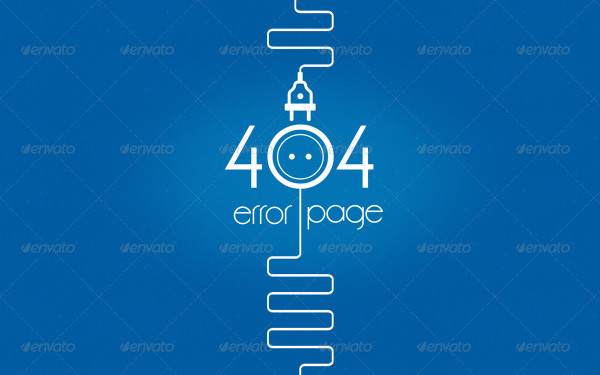 8) Clean and Simple Character 404 Error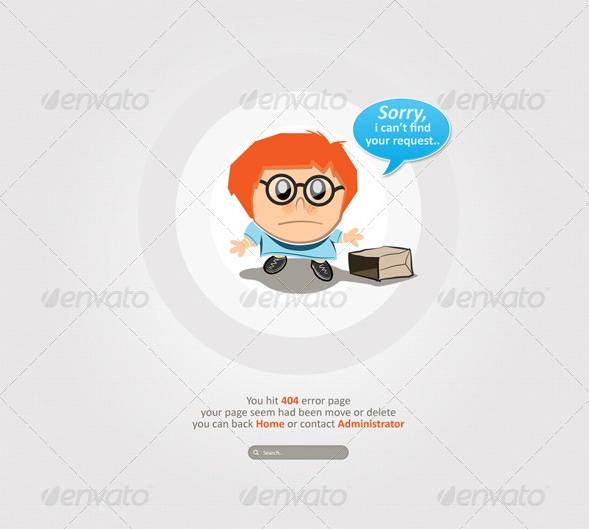 9) Stamp 404 Error Page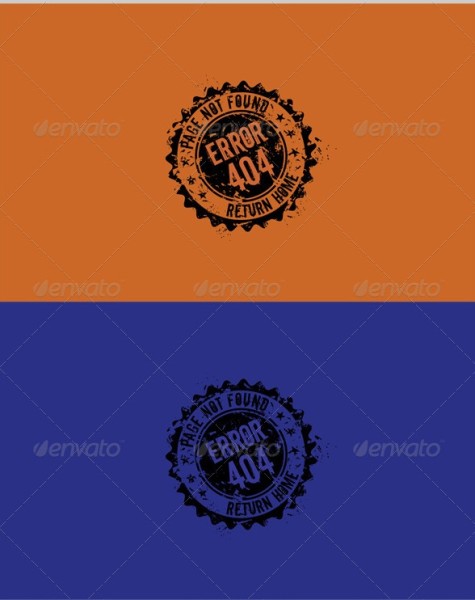 10) Lost at Sea 404 Error Page