Color is the most important for the good looking website and every part of human life. But i specifically concern hear for graphic and web designer. Many site provide the online color selection and related color theme option.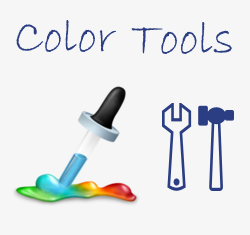 Each web designers need to inspire from those online website tools. Some time it is very hard to finalize the right color for the right web site.
Here i am talking about the web tools which provide the better option for the color picker with verity of color themes in different themes. Using these tools web designer can make amazing site with less time. So we can say that it save the time for the designer in choosing the right color themes for the websites.
I say web designer are lucky because many online tools available for free and they can their job by saving time. Find the following the most popular and dashing online color tools.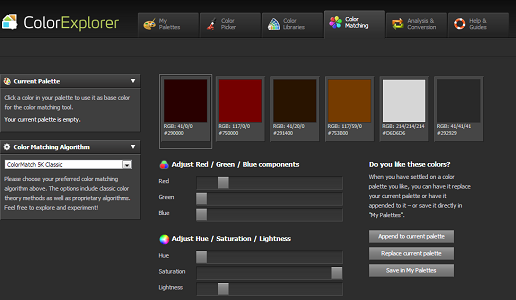 2) Sphere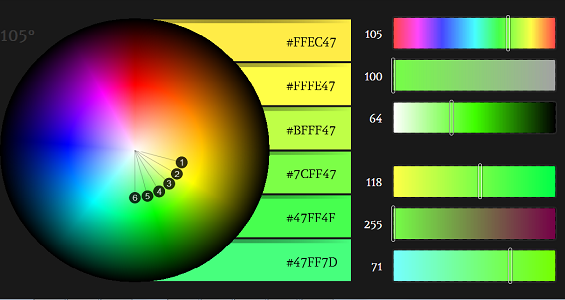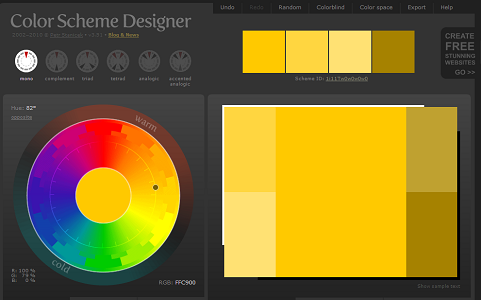 4) Color Wizard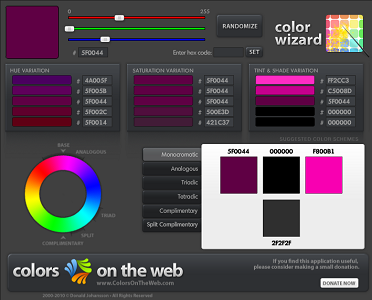 5) Colrd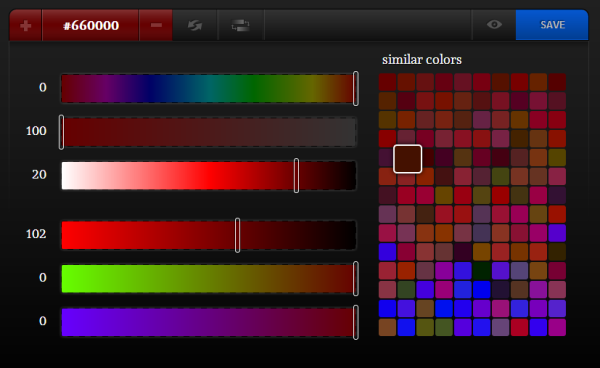 6) sitepro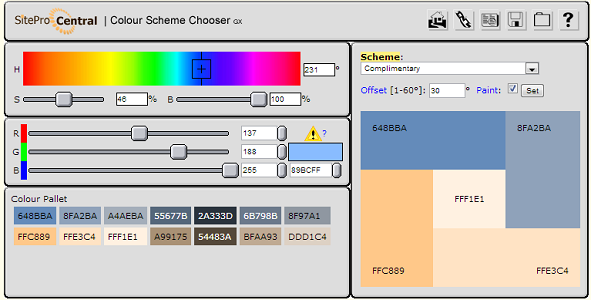 7) Color Picker


8) Color Munki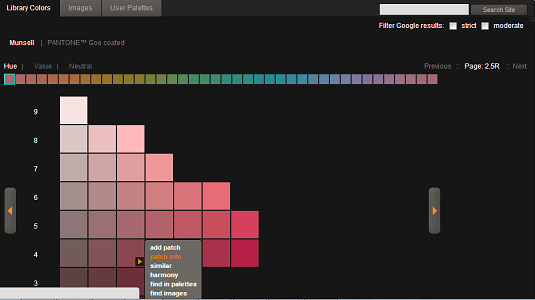 9) Color Rotate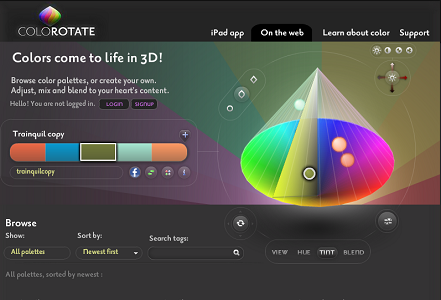 10) Color Lovers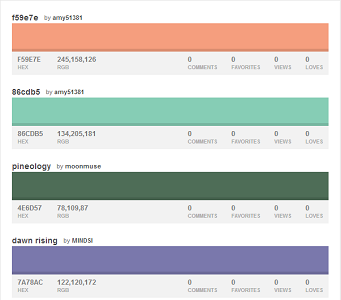 See Related Articles: