Most popular free SEO tool which can be helped to do SEO your self for you site.
Tool listed below for some of the function like link tracker, back link maker, back link checker, search engine ping function , keyword position, Google page rank checker, link tracker etc.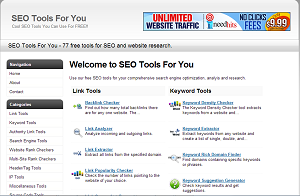 22) SEO Company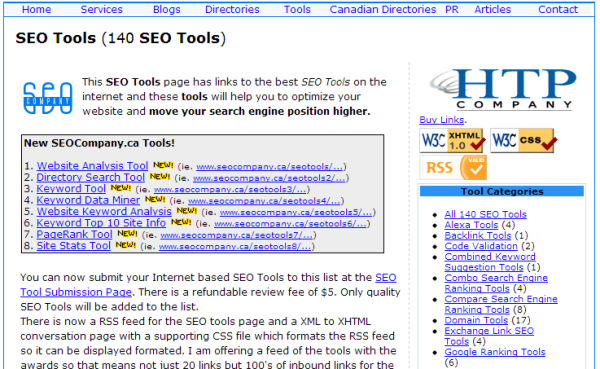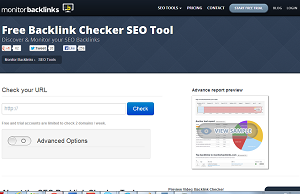 24) SEO Browser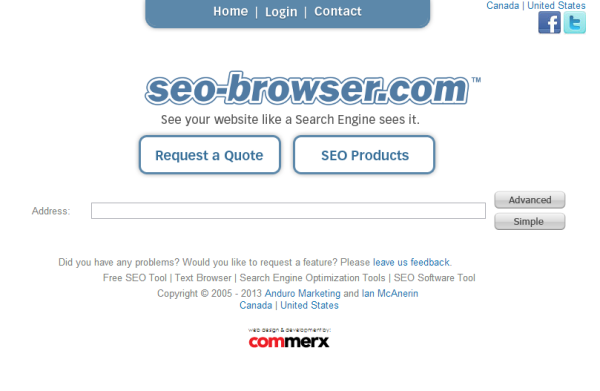 25) Serps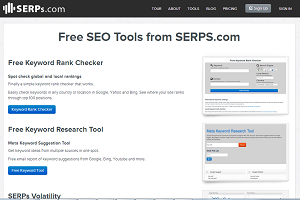 26) Found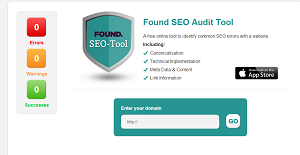 27) SelfSeo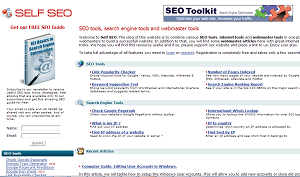 28) Hobo SEO Tool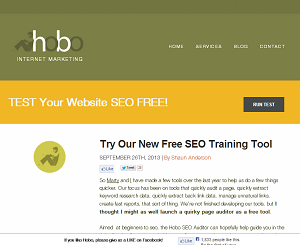 29) ServersFree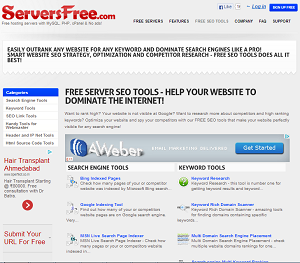 30) Seo Valley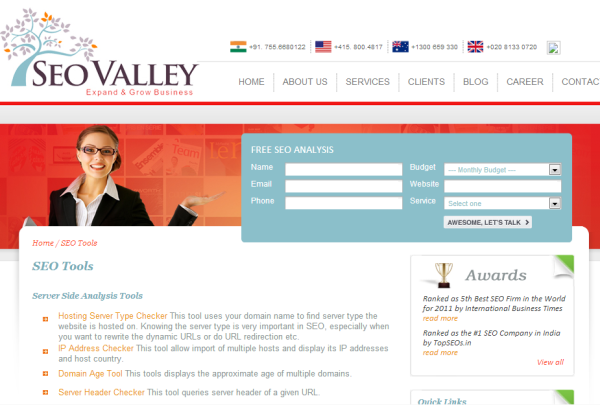 31) Php Jabbers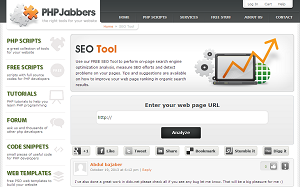 32) ipullrank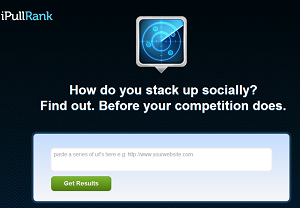 33) seopro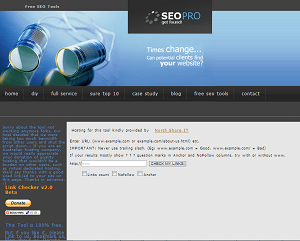 34) openplus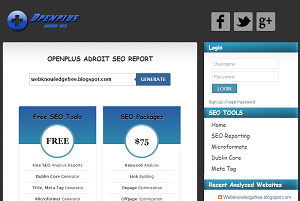 35) axandra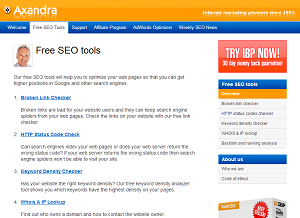 36) seocentro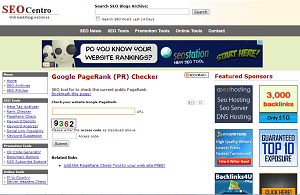 37) seo-tools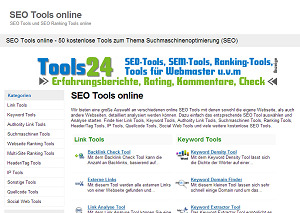 38) fasttrackseo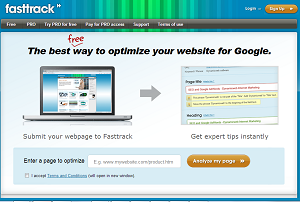 39) Seo Tools Mobi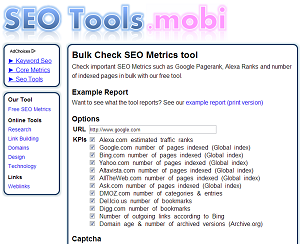 40) Seo Prrank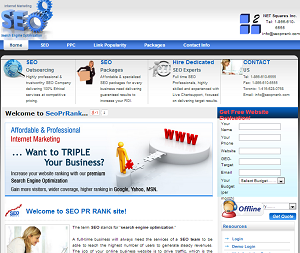 See Related Articles..