Some time its required to find the email address for the website domain owner. Its important for the small or big business upon urgent requirement to contact the correct person. Email address is the key need of the any online marketing to get in touch with the any person immediately over the internet. The email finding tool which listed below can help any business to get the lead for their business in a different ways. Today any one can contact to any person by using their mobile and laptop in seconds from any where over the world.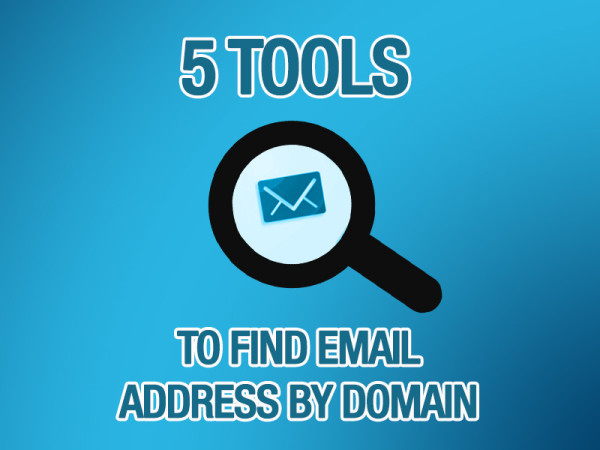 There are many tools available to look up the domain owner information and estimated earning of any website  as described on past post . But the following find email address tools are different then previous one. This tools find the email address of any person by using their by domain name, person name, address, social media email address or phone.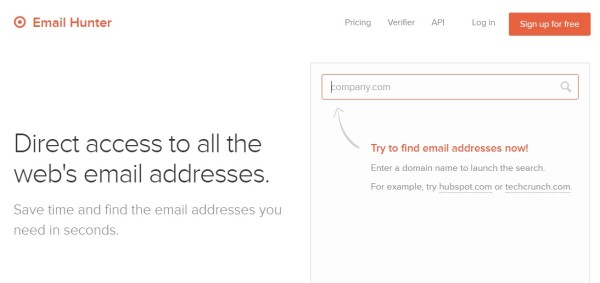 Emailhunter is a tool that allow direct access to all the web's email addresses. It will save time to find the email addresses you need in seconds. Try to find email addresses you need to enter a domain name to launch the search. for example, try quickfinds.net or musclehedz.com domain name.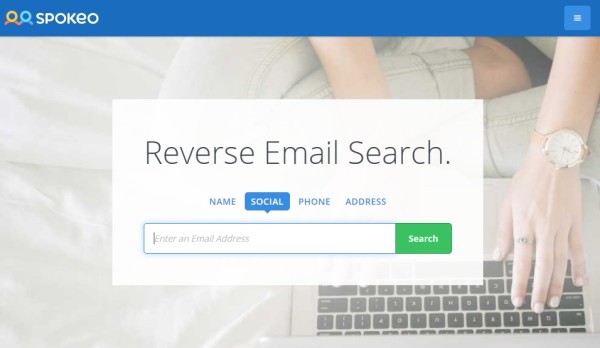 Spokeo is also online tool to find email address for some one with their name ,address, social or phone.  Spokeo's email search tool is not only helps you discover the owner of an unknown email address, but it also find the relative person and connects you to additional information about that owner. Using Spokeo you can instant access to Owner's name, photos and public social profiles, available phone and location information.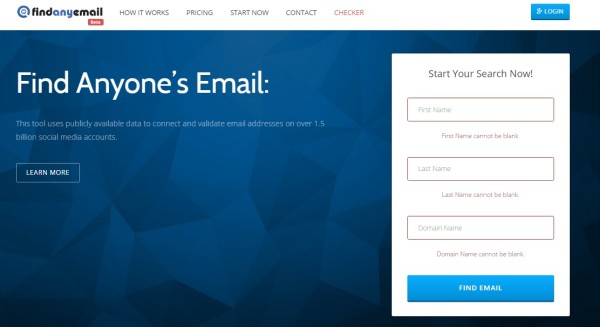 FindAnyEmail is also good online tool to find the public email address. This tool uses publicly available data to connect and validate email addresses on over 1.5 billion social media accounts.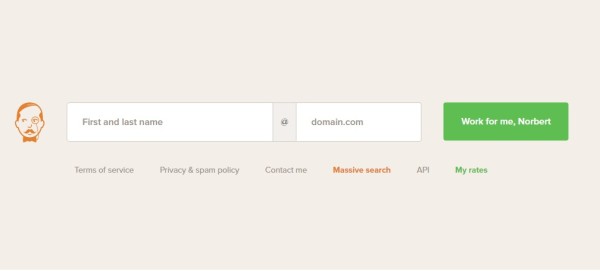 Voilanorbert is online tool to find any one email address by the domain name its very handy to use and get a result in second to get the any one email address.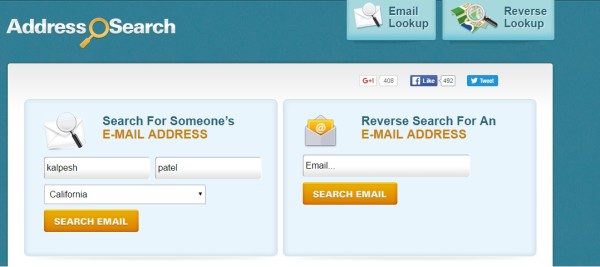 Addresssearch online tools search email address from name and surname for the specific city of the USA and also reverse look up for the email address and someone can find email address information using this site.