Adobe Flash is a multimedia software created by the Adobe Company. Flash platform used for creating vector graphics, browser games, rich Internet applications, animation, desktop applications, mobile applications and mobile games. Flash was previously know as the Macromedia Flash.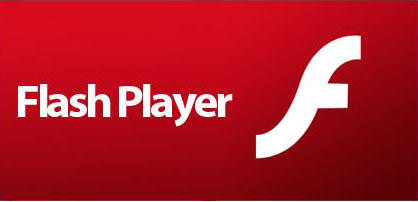 Adobe Flash specially created the player that run the application or games created from the flash. It was very popular and most used platform before the innovation of the html5 and css3.
Adobe Flash Player is the player that runs the animation application or activities smoothly and its easily allow to interaction between the application and the users. Video conferencing and live chat software was build using the flash and that need the flash player to run on the desktop screen.
Adobe Flash Player are widely used to display the videos or movie online and you tube already used the flash player technology to display the videos.