Content curation is the not a simple method it requires many research on particular topic if you does not know or imagine about the online tools that can help you to create the best content for your brand or products. If you search over the internet then you can find lots of the content for the particular topic but you can't judge which will be correct and suitable for your requirement.
Here I am going to write the list of content curation tools which are best and highly accessed by many people. You may arise the question How the content curation tool can be used for the getting content for the brand or product marketing?
Before you decide strategies for content you need to also aware about the high ranking keyword and it should be included in your topic and paragraph. I suggest that you take reference of keyword planner tool to know more how it works and can be helpful in content strategies.
One important point when you are collecting  the content for your company branding then you should remember that content should not be copyright or stolen from other website and get some help of SEO copywriting tips so it will rock your branding content with both social media and SEO.
May be you have mind that question but i want to say when more people are voting on the particular topic or giving the likes on particular topic then it will be easy to decide how the content can be good and suitable for your requirement.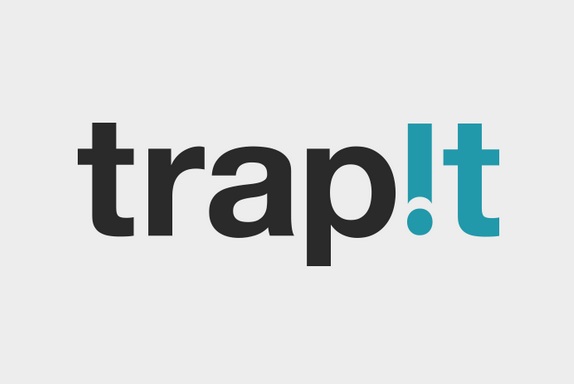 Trap.it is good content curation and its really neat curation tool.  Trap.it tool work likes an Intelligent tool, meaning of this you can curate more content smartly by just doing the trap. You can find the good content in the folder by trapping the content.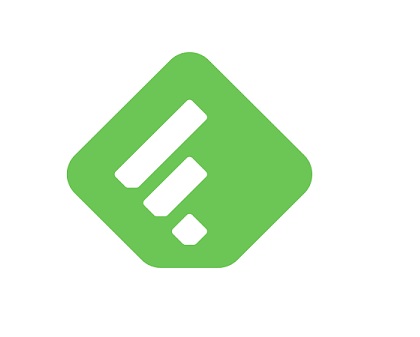 Feedly is news content curation tools that helps you to curate content for your website or  blog content and can be used as resources for future posts. Feedly is lack of visual appeals so it can be less full for those who has visual content require.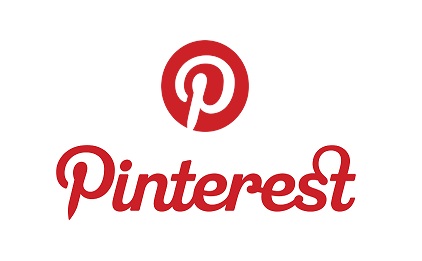 Pinterest is good content curation with its special photo pin features and pinterest is social bookmarking website network  and that can be a used for the visual content curation tool. Once you create the board and upload some good pins people will follow you and that can be very useful for your brand promotion or visual item promotion.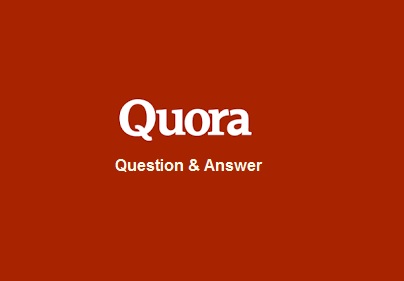 Quora is also best content curation tool and its specially designed in way so that many people ask question and many people reply their opinion on that question. It concept like the forum but it meet the visually good and people can also promote their website link and post on the Quora. There are lots of collection of good content on Quora and smart people can get their smartly by taking the reference of the content from the Quora.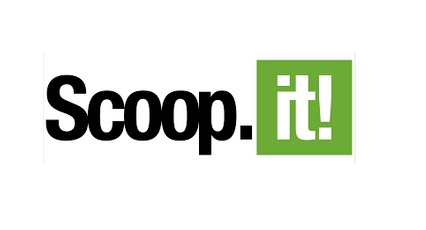 Scoop.It. stand it self that discover, curate and publish great content to get visibility online. Millions of people who are professionals and some knowledge people of the big companies use the scoop.it and it also best site for the your website or blog to post to the link on the scoop.it to get more backlink for the website.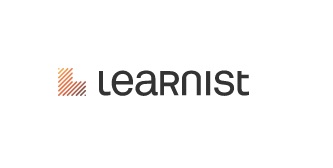 Learnist tool is helps people learn from industry leaders and people can curate content which will be expert content create by them by using the learnist tool.

Storify allow to create stories using social media. People can post social media content on the storify website with photos, videos. we can collect the best photos or video content from the storify site and its work same as the social bookmarking website.
Once you signup in the all above tools you can see the different Technics used by all the content curation tools and you can learn something new and can get more idea about how to find the best content for the brand promotion using the special content curation tools and can stay ahead over the other competitor.  I know its very hard to get new content every time for the readers who subscribed your blogs or the people who love your brands. Its also necessary that to provide fresh content to the reader of follower to attract the people to grow your business.