If you think about to create the business online then think about the WordPress. WordPress is the platform in which you can create the good site for your business. I suggest WordPress because its open source and there are lots of free WordPress plugins and help available for the WordPress community.
If you want to develop eCommerce site in WordPress then variety of free eCommerce WordPress themes available. If you are going to create the site for big business then there is one more option of the buying premium WordPress themes.
Here i am discussing the free WordPress themes for eComerce which are  is easy to configure, and offers integration options. The list given below come with some of the most popular (free) ecommerce plugins, and simple paypal Shopping cart.
Virtue Free WordPress eCommerce Theme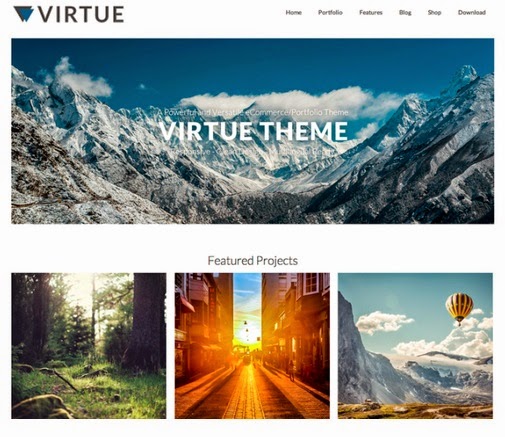 The Virtue theme is
free WordPress theme
and it is extremely versatile with tons of options, easy to customize and loaded with great features. The Virtue WordPress theme is built in modern html5 and css3 platform and powerful responsive framework from Bootstrap. Virtue is fully responsive and mobile friendly. We can set things like your home layout, sliders, custom fonts, and completely customize your look without writing any CSS.
Download Virtue Free WordPress eCommerce Theme 
Petshopper Free WordPress eCommerce Theme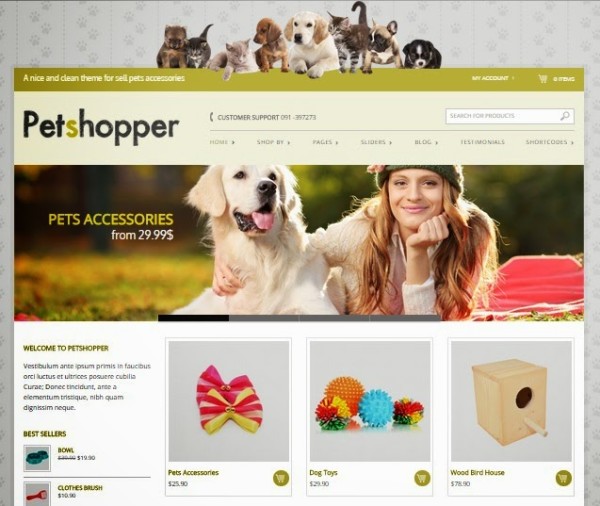 Petshopper is a free responsive free WordPress theme design specially for the pets and animals category. It is also eCommerce theme which has the already inbuilt functionality of the sell products for the pets. The below download link originally taken from the  yithemes.com site.
Download Virtue Free WordPress eCommerce Theme
MEMENTO Ecommerce WORDPRESS THEME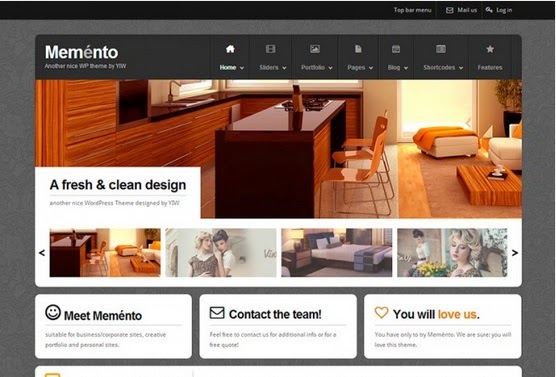 Memento is a flexible corporate and creative free wordpress theme. Memento theme is clean, corporate and original design. Seo Optimized, powerful and with a lot of options Bearded eCommerce WordPress Theme.
Download Memento Free WordPress eCommerce Theme
KIDSHOP free wordpress theme
Kidshop is the free e-commerce WordPress theme and designed for the children's world. It is designed with a great responsive design and thanks to the powerful Woo Commerce plugin you can create a versatile and completely customizable WordPress shop.
Download Kidshop Free WordPress eCommerce Theme
GLOBE free eCommerce WordPress Theme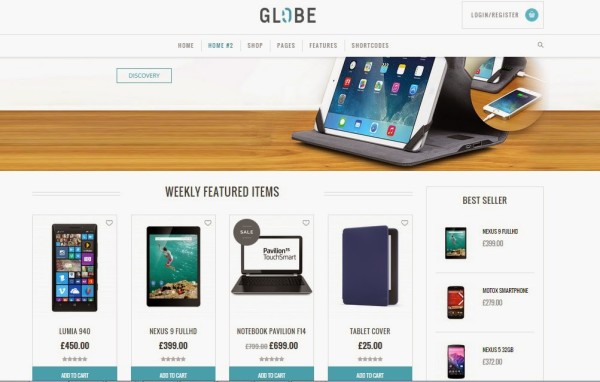 Globe is a free WordPress theme and e-commerce website or simply a corporate. Built on the Yithemes 2.0 framework, Globe has many possible functions and it is easy to use.