Open source testing tools used for testing performance and security testing, link checking of pages, test management and bug tracking systems of the project. Without the Open source testing tools we can't test the web site or project efficient way. 
Open source testing tools encompasses anything and everything that we do as testers with day to day activities.
Meaning of open source, it is as a development model promotes a universal access via a free license to a product's design or blueprint, and universal redistribution of that design or blueprint, including subsequent improvements to it by anyone.  Find out more details about the open source here.
Now we come here to the original point about the Open source testing tools, find the List of the Best Open Source Test Management Tools.
1) Tarantula Open Source Tools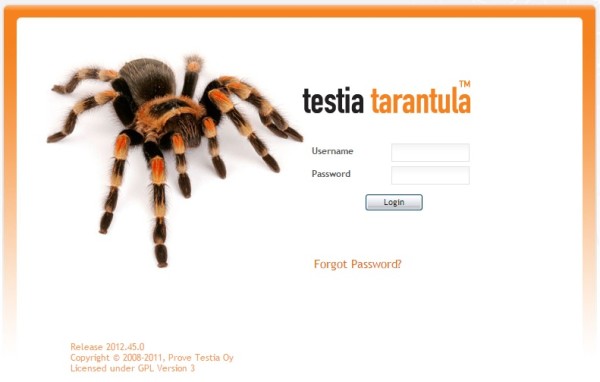 Tarantula is free and modern tool for managing software testing in agile software projects. Tarantula is open source test management tool for  Agile Testing, Testing management, Reporting, Usability.
2) Testlink Open source testing tools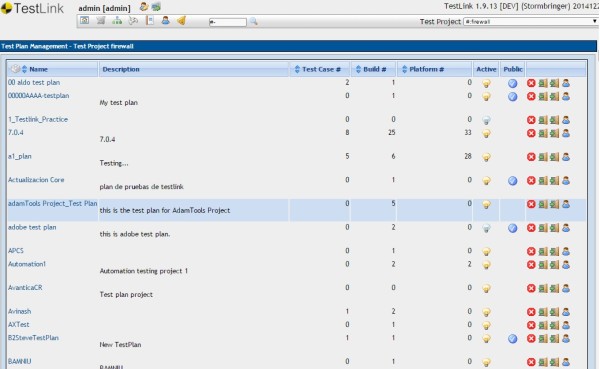 Testlink is one of the old and rare used open source test management tools available for use in the market.  Testlink allow typical features like test case creation and maintenance, requirement management,  tracking bugs, test runs, reports, integration with common issue trackers etc.
3) R.T.M.R  Open Source Testing Tools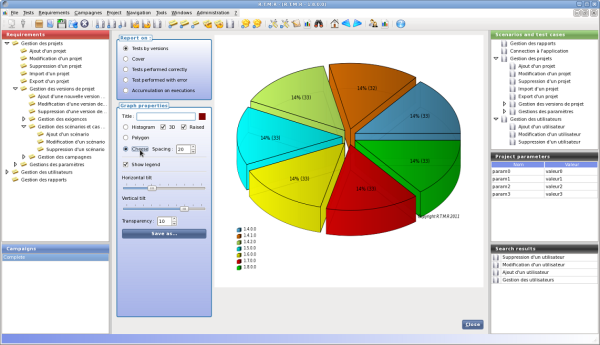 R.T.M.R is the acronym for Requirements and Tests Management Repository. R.T.M.R  is a open source software testing tool that allows manage software requirements throughout its life cycle describe the scenarios and test cases to ensure the validation of these requirements run targeted campaigns of tests.
4) Taotesting Open Source Testing Tools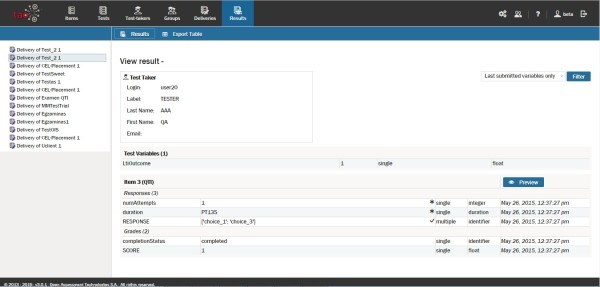 TAO is one of the most advanced QTI authoring tools available.  Having achieved standards compliance in all four QTI categories, TAO offers the highest investment protection by far:
It's Open Source Gives you direct access to the source code and complete control over features and functionality.It's standards-based: Gives you full control over how your assessment content is authored and delivered.
5) Qamanager Open Source Testing Tools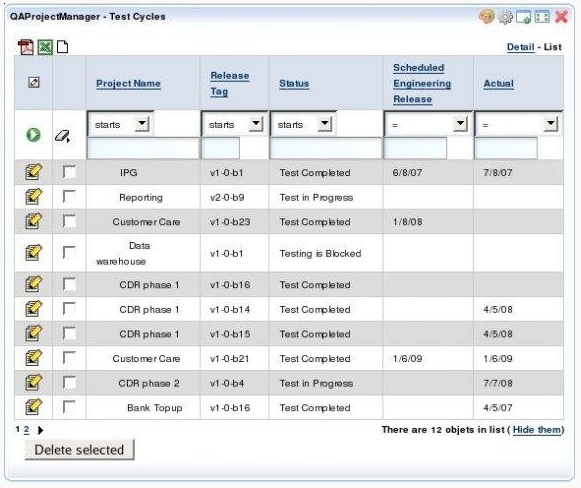 Qamanager is a platform independent web based application for managing QA Projects Effectively with very simple installation. Qamanager has Project tracking, Resource Management, TC Management, Online Library, Alerts and more.It's Powered by OpenXava.