It important to Check Google PageRank for our website to know status and popularity of the our website. PageRank is essential requirement for the SEO statistics and every business client ask for how website page rank increase and how much this will cost to improve the website page rank.
Man online tool provide this type of the page rank analysis report with different category of page rank like google page rank, ya-index page rank etc.
Find the below link for COMPLETE DOMAIN ANALYSIS with Google Page rank and number of backlink to your website, domain authority, page authority etc.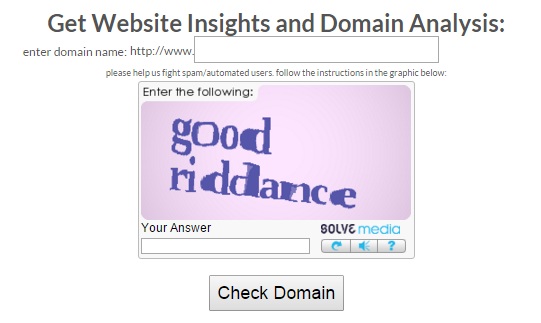 link to check your website page rank 
It's most asking question is that How Does This Page Rank Check Tool Work?
Page rank depends on the quality of your website, on page and off page seo of website and main important is the quality of backlinks comes to your website.