Facebook has announced Portal, its own piece of video chatting hardware that is just not something you want to own. Facebook unveiled the Portal and Portal Plus two video chat devices designed to make it feel as if you're hanging out in the same room with family and friends who happen to be thousands of miles away  without any discernible audio delay.
The Portal device is a 10.1-inch smart display that will costs approximately $199. The Portal Plus, a larger version for $349, does the same thing with a 15.6-inch screen that pivots between landscape and portrait modes. Facebook developed a new artificial intelligence software for the devices. Called Smart Camera, it senses people's movements and automatically pans, zooms and frames the picture so you don't have to do that yourself.
The products are a big bet for Facebook. The world's largest social network is under more scrutiny than ever over its ability to safeguard the data of the 2.2 billion people who use its platform every month. Facebook said that Portal doesn't record video calls and that those calls are encrypted. People worried about privacy can additionally cover the camera lens, mute calls and press a button to shut off the camera and microphone.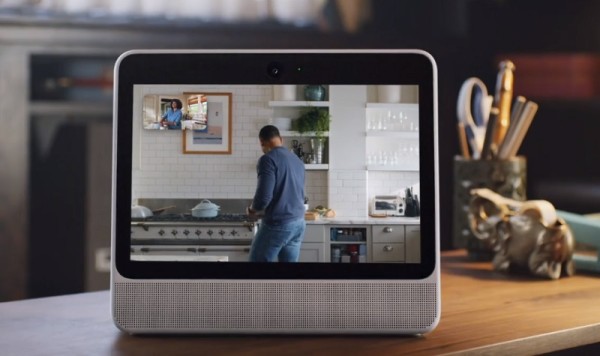 Facebook Portal Device Features:
You can completely disable the camera and microphone with a single tap, or block the camera lens with the camera cover provided.
Facebook doesn't listen to, view or keep the contents of your Portal video calls. Your Portal conversations stay between you and the people you're calling.
For added security, Smart Camera uses AI technology that runs locally on Portal, not on Facebook servers. Portal's camera does not use facial recognition and does not identify who you are.
Like other voice-enabled devices, Portal only sends voice commands to Facebook servers after you say, "Hey Portal." You can delete Portal's voice history in your Facebook Activity Log.
Connect with friends, even if they don't have Portal
Use your voice to easily call friends and family on Messenger — calls can be made seamlessly to and from smartphones and tablets. And you can bring up to six other people into a group call.
Experience more together
With Portal, story time will never be the same — become some of your children's favorite characters as you read along to well-loved stories. And if friends or family also have Portal, you can listen to your favorite music together as if you were in the same room, without delays or feedback.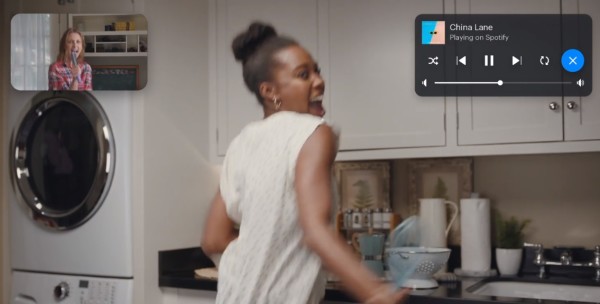 Built In Alexa Support
Portal has Alexa built-in, so you can ask a question, set a timer, add items to your shopping list, control your smart home and more. Just ask.