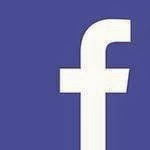 Facebook is the world's largest online social networking service. Mark Zuckerberg is the founder of the Facebook in February 2004 when he was an undergraduate of computer science student at Harvard University. Facebook covers the more than billion of users.Facebook covers the more than billion of users. Facebook social networking site is popular with the features of Facebook friends, Facebook post, Timeline, Poke.Company or Organization and even a small business or person can create Facebook Page for connection with people.  People can also create website or app on Facebook and its more useful for the website or app to more numbers of user connection.
People can also use the share function in their website or app to share the page or post to the Facebook timeline with public or private. It also allow the Facebook page link to the website or app.
See Related Articles..
How to Create New Account on Facebook ?
How to Like Unlike A Facebook Page?



Facebook Like Page is functionality which describes that you are interested and do you want to see the new feed and post of that page into your timeline.
6 Steps To Create Facebook Page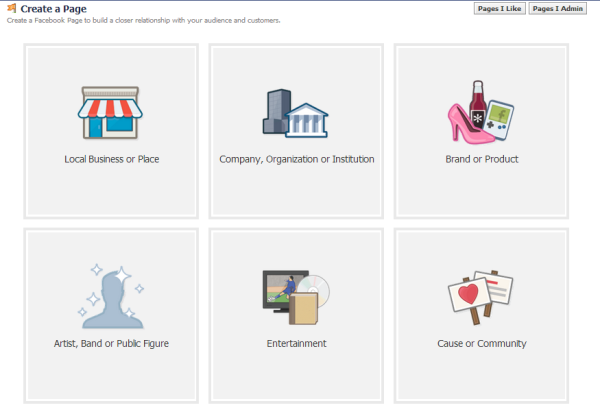 Facebook is very huge networking site and Facebook cover billion of active users monthly. Facebook has become an essential social networking media site and Facebook is best place for Local Business or Place, Company,Organization or Institution  Brand or Product, Artist, Band or Public , Entertainment and case or Community.