If you want to discover backlinks to your website or to any competitor website. Backlinks are sorted by rank, nofollow detection and other features. It is most important to check the backlink with follow or nofollow for the site search engine optimization.
I know its allow free only some features and display some list of the backlink but if we can get its in free cost then if those backlink site provides features then that features are good for us. Any way if you need some more information related to SEO then find More Article Related to SEO.
See the following web site list which provide the some of the features free for checking the back linking of the any website or blogs.
1) Ahrefs.com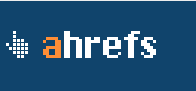 Aherf.com is site explore and backlink checker. The largest index of LIVE backlinks.
Huge index of links, data updates every 15 minutes, friendly interface and rich data analysis have made Site Explorer the world's most powerful tool for checking links.
2) smallseotools.com
smallseotools.com website provides many service like page rank checking, backlink checking,key word position checker etc. The backlink check tool is running a series of tests to determine how many backlinks are pointing to the website or link you entered.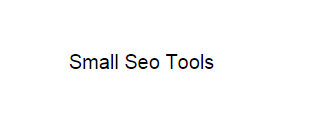 Additional information is also being collected including anchor text used, Page Rank of the backlink source, and any potential flags or warnings for each individual link.
View Website smallseotools.com
3) ranksignals.com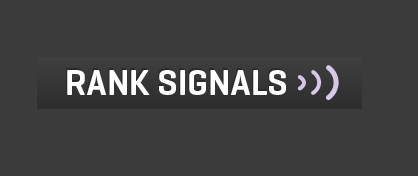 ranksignals.com  website uncover SEO backlinks & traffic sources of your competitors. It also provides the  Backlink Checker Tool & SEO Software
4) monitorbacklinks.com

ranksignals.com is Free Backlink Checker SEO Tool  and it provide the advance report after the login.
View Website monitorbacklinks.com
5) majestic.com

Backlink History tool allows SEOs to determine the number of backlinks detected by our sophisticated web robots for given domains, sub domains or URLs.
Search our index for a Keyword or more and see the page title and URL where it appears, as well as getting the Search Score for the URL.
6) backlinkwatch.com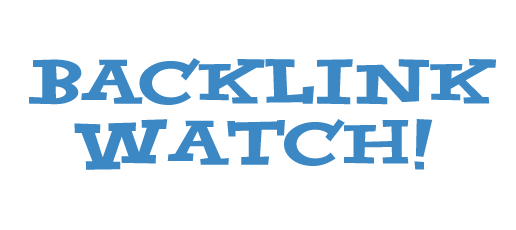 backlinkwatch.com website show you "anchor" text, page rank, total outbound links on that page, and nofollow flag for each of your inbound link available.
View Website backlinkwatch.com
As Like above website one more website Alexa provide the backlink that is more accurate then other from my point of view because its method of counting some thing different then the website listed above.
You can still check website rank and the backlink on alexa using the Alexa Backlink Checker. If you open this link it will display the seo report and backlink report of our blog , you can change the your website URL on address bar of browser and can input into enter site box and press find button.