Payment gateway is essential requirement for everything You Need to Sell Online with online payment option. This article will be Perfect for beginners who don't know more about free payment gateway service provider in India.
There are many payment gateway option but I have selected a very few as per my research on payment gateway pricing.  Some of them provide zero setup fee payment gateway services and no annual charges. Do you think how its possible?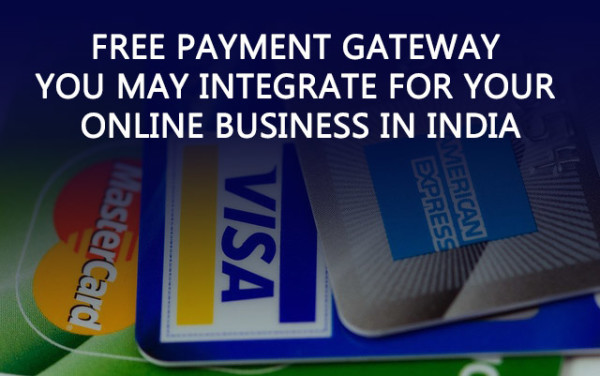 Before I give you more information you need to know what is payment gateway?
A payment gateway is a one type of merchant service provided by an e-commerce application service provider that authorizes credit card, debit card, online direct payments processing for online businesses, retailers and individual service providers, free ads posting website.
Some payment gateway service provider charge transaction fees per transaction done through your website or app. And they earn from each transaction done by application. That's why they provide free services. Many other payment gateway providers takes one time fee but it cost high for the few transaction per years.
Which is the best option to purchase payment gateway from one time fee or per transaction?
As per my opinion, If your business have a few transaction per year then go with per transaction option because it cost very low amount per year. And if your business will have many transaction then which equal to one time payment fee then go with that option.
I was done many payment gateway integration for my client as per their requirement. If you are searching for payment gateway integration developer then you can send inquiry through contact from of web knowledge free blog. You can find more about me in my profile on LinkedIn. Click Here 

Payumoney is the most reliable and affordable online payment gateway for website and mobile apps in India. It's pricing model is based on flat transaction rates and zero amount of setup fee, zero amount annual charge and 1% extra charge on Amex Card.
Payumoney is trusted by many brand like cleartrip, yatra, mayntra and reliance etc. Payumoney allow to integrate payment gateway for your online business with zero setup and maintenance fee. It also provide solution for the card swipe machine (for drop or delivery business) and easy billing software (billing solution that works from your phone). Card swipe machine can be used for POS that links with any bank and also work with mobile SIM cards.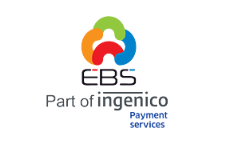 Ebs also offer online payment gateway services with zero setup fees. Partner with India's most payment services. Ebs is trusted by many online business in India like policybazaar, bharatividyapeeth, Indiaflower etc. We would also like to recommend some direct payday loan companies that will offer you a safe and trusted service when it comes to short term loans and long term loans at MCA Bridge.
Ebs is free online payment service provider and its charge only 2% or 3% depending on the Credit Cards and International Cards. You can check more about this pricing on ebs website. It provides features like multilingual page & responsive web design which is compatible with all smart device.

PayUbiz is also affordable payment gateway service provider for India and international payment. PayUbiz plans has good pricing option with only one time setup fee and integration fee. Its not purely free but it provide with charge on percent of commission amount based on transaction.

It support both webpay payment gateway for website and mpay payment gateway for mobile app.
Webpay:
zaakpay Accept payments via Net-banking & Credit and Debit cards including all Indian & International Mastercards, VISA, Discover & Diner's cards acceptable. Over 52 Indian major banks supported for net banking with customized payment flows. zaakpay is easy to integrate and good dashboards and APIs.
Mpay :
It supports mobile web browser based , In app for android and iphone mobile application.
Benefits of using WebPay
Multiple card and netbanking payment options to suit your needs. Intuitive dashboard and APIs to manage your payment operations, Customized payment flows to wow your customers and increase attempts to payments conversion, Managed payment analytics and fraud detection services