First of you need to understand that what is the IP? If you are not familiar with the IP then find the below details about the IP..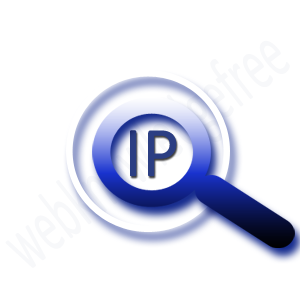 What Is My IP?
Every user who access the internet that has unique number assigned to that is called the IP and its a address of the PC. Learning your own IP address is crucial for online gaming, tech support, using remote desktop connections, detecting proxies or even running an email server.
What Is An IP Address?
An IP address is an exclusive unique identification number online desktop or other devices which use the internet and that will be used to identify and communicate with each other through computer networks.
To find the ip address of your PC or any device you can use many online websites that provide this services free of charge. You need to open that website in your browser and that website will display the ip address of the your device.
Here i am giving you best website Tools which show your IP plus the address location of the your internet service provider which is the root or main internet service provider.
Website Link: http://www.whatismyip.com