If you aware that we can really find the who owns domain name of website then I want to say its true and domain owner name can be known with the help of the features available on the online websites.
Do you think why we need  to find out who owns domain name, then you should know that it can help you to find the who is competitor of website which is related of your website. You can then use keyword analysis tools like SEMrush according the owner targeted audience according to their location and country.
How to find who owns a Domain Name?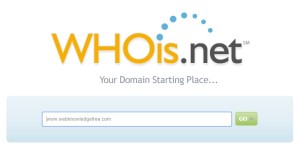 When we find in Google Search then we find the first name comes on result Whois.net and its very popular and well known website to lookup the owner of the domain name. The website whois.net not provide only the domain owner name but it provides many more information like registrar, Whois Server, referral URL, name server.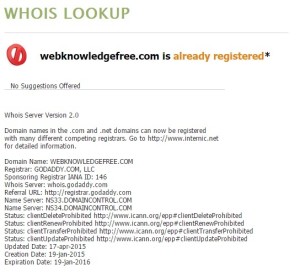 See above image some time happened that it can't show the full details with who owns domain then you need to use the another online tools like who.is that can provides the full information including owner name, full address, email id of owner, phone number of owner.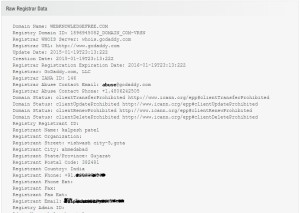 Also in some case its happened that online domain owner finder tool not display the actual owner and other information and display just restricted or not permitted because some domain owner buy extra package to restrict or hide their domain name and this can be done from where you have purchased the domain hosting website service provider.
I was also posted some month ago about How to check the Estimated Earning of website or blog and that was same post like this post instead of finding earning of website here we find the owner of the website or blog.
If you see the domain information of your website and its not display correct information what you want to display then you can request to the domain registrar to correct the information. It may happened that domain owner tool not provide correct information due to lack of information provided by the domain owner.