Do you think what new device apple will planning to create new ?



Apple planing to create a new device and which is not as like mobile but it is surprised. Apple will create a device which will be come with already fitted in to the car.
iOS Siri Eyes Free in the car is device like that will be seamlessly integrated your iOS device and the OS experience with your in dash system. If your car built with ios device and you have iPhone 5 or any later version of device so it will interact with it using he car's built-in-display and controls or Siri Eyes Free.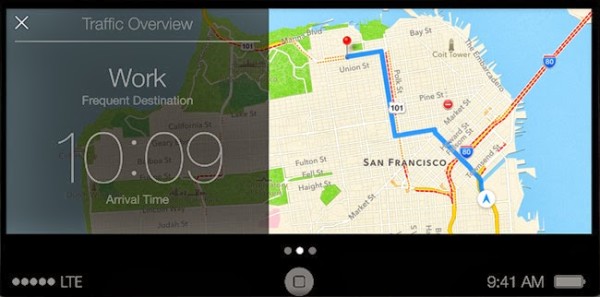 You will can easily and safely make phone calls, access your music,send and receive message and more.  It's all designed to let iPhone focus on what you need, so you can focus on the road. Find the more details about this device on the Apple.com