Many jquery slider available for free and this will help to designer to save them time and create the nice looking website in a less effort.
Web designer no need to create image slider from scratch. Many slider available which will be free and popular. This slider also provide the some the help document to change the css, html and jquery for the custom functionality. The following slider are very useful in for web designers.
 
Nivo Slider 
The Nivo Slider is world renowned as the most beautiful and easy to use slider on the market. The jQuery plugin is completely free and totally open source. It contains the 16 Beautiful Transition Effects .
It provide the Simple and Flexible Setup. it very handy, small, semantic & also support the Responsive. I have used this in many website and its very useful as a slider.
It provides also available in the format so we can integrate with WordPress but it is not free and it is paid Image Slider.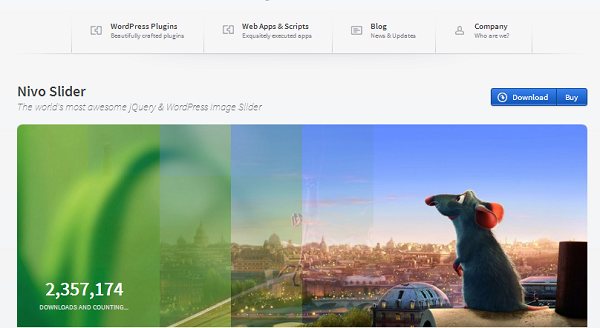 The Slider.js is world most popular a responsive slideshow plug-in for jQuery (1.7.1+) with features like touch and CSS3 transitions.
It provide the full fill of images which cover the entire screen of the browser window and it looks very pretty and  great.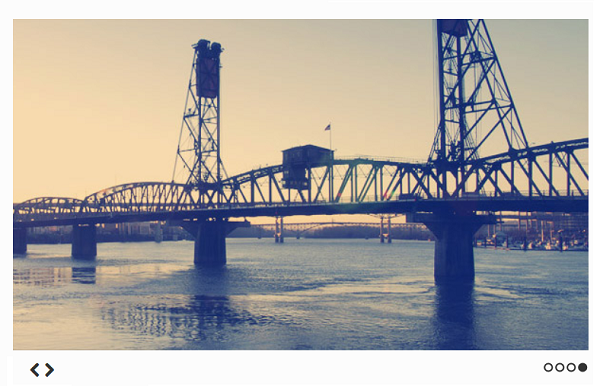 It is a Free jQuery Slider, jQuery Slideshow Gallery. Stunning visual effects and lots of professional templates. It required no coding to integrate the slider any in websites.
WOW Slider is a responsive jQuery image slider with amazing visual effects like Domino, Page, Rotate, Blur, Flip, Blast, Fly, Blinds, Squares, Slices, Basic, Fade, Ken Burns, Stack, Stack vertical and Basic linear and tons of professionally made templates.
WOW Slider is packed with a point-and-click wizard to create fantastic sliders in a matter of seconds without coding and image editing.
So many version of the wow slider available and you can use the any of the latest version because its provide the more features.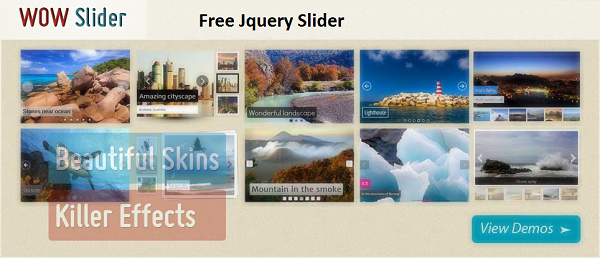 This jQuery iView plugin helps to display the iframe content within a single slider. It has also so many features like the animated captions, video embed option, show thumbnail , embed lots of content and also embed you tube videos or background images. We can download the source code of this slider in github.
Click here
to download
iView Slider
on github.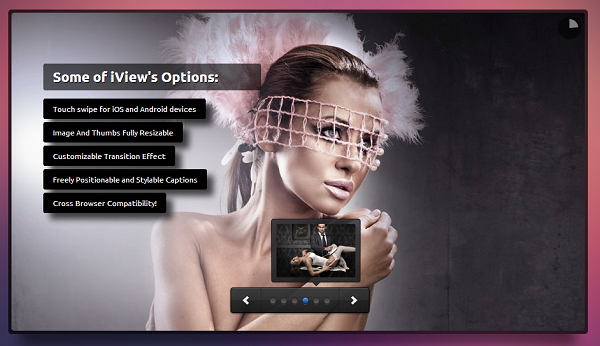 Galleria is a JavaScript image gallery framework that simplifies the process of creating beautiful image galleries for the web and mobile devices.
The Galleria plugin is the best image slideshow galleries for the cross browser compatibility with mobile friendly. It is free to download. It is a very simple, easy to integrated and any person should understand. Use can find the more details on the document provided by galleria and user can also configure the setting to adjust the sliders.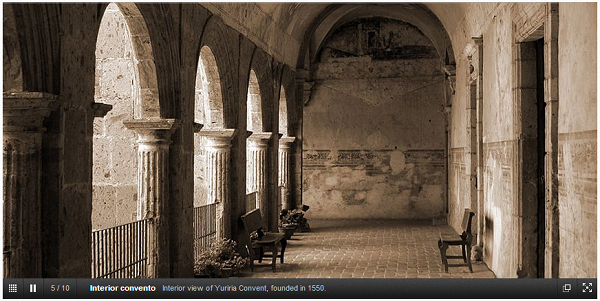 See Related Articles: