The Nokia Company has released the latest smart phone which is grate compared to other smart phone because of it's most amazing feature of the camera with 41 Mega Pixel which we can;t find in small camera.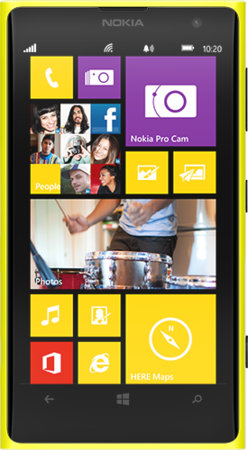 The Nokia Lumia 1020 price is high, but its 41-mega-pixel camera takes impressive HD photos and videos. You will not required to purchase then high mega pixel camera and 41 mega pixel camera is highly enough for today's requirement for the people.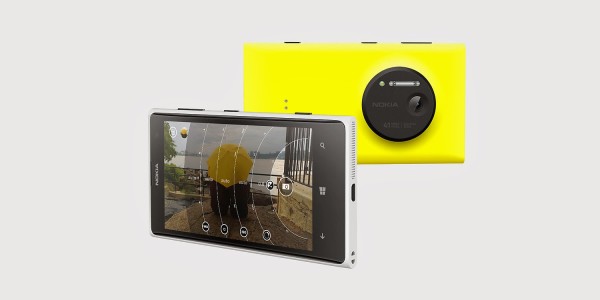 Specifications for the Nokia Lumia 1020
Main camera sensor: 41 MP, Pure View
Flash type: Xenon flash
Display size: 11.43cm
Touch screen technology: Super sensitive touch
Processor name: Qualcomm Snapdragon™ S4
Maximum talk time (3G): 13.3h
Wireless charging: Yes, with accessory cover



Nokia lumia has also release the more smart phone with window OS. To see other model find the link here.