HTML CSS technology are major requirement of the any website this technology are the base of the most of the website. we can say without it we can't develop the website. In past website was developed with very few design but today website required the grate looking with response layout.
If we use the online html and css editor then it make the web developer task easy to solve kind of issue or design related if online HTML and CSS editors available.
Here are the few list of the free online html and css editor available on the internet.
1) jsfiddle

2) jsbin
3)  Dabblet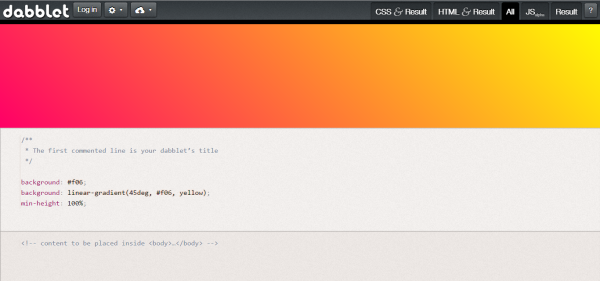 4) cssdesk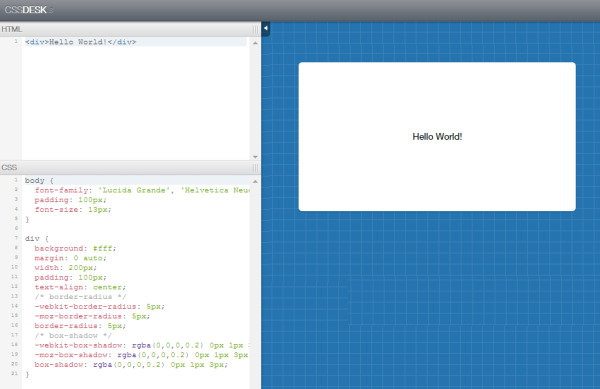 5)  Mozilla Thimble