Apple company was released the new version of the OS for mac desktop with server operating system. Its name is OS X Yosemite.
OS X Yosemite  (version 10.10) is the upcoming eleventh major release of OS X, Apple Inc.'s desktop and server operating system for Macintosh computers. OS X Yosemite was announced and released to developers on June 2, 2014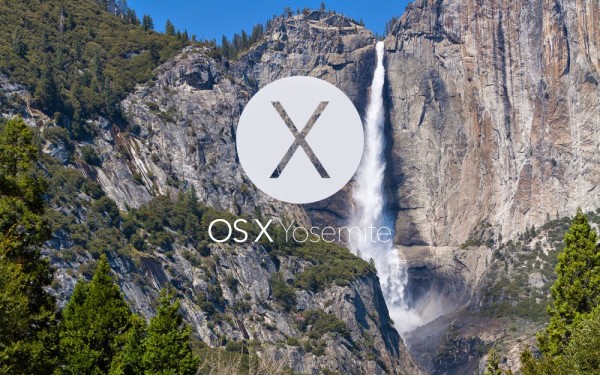 In this version of the os provided the many new feature which was changed the desktop PC technologies. To see what are the features apple provided in new os, read the features listed below.
Powerful built-in apps.
Safari,Mail,Messages
iCloud Drive
Mac and iOS connected like never before
Phone
SMS
Handoff
Instant Hotspot