e-Learning for Kids is a global nonprofit foundation dedicated to free and fun online learning for kids of all ages. This site offer free, best-in-class course ware in math, science, reading and keyboarding and also builds community for parents and educators to share innovations and insights in childhood education.
2) PBS Kids



PBS Kids provides the variety of the learning game for kids to play. This site allows involves the teacher and parent to critical thinking and imagination to improve the educational power for the kids.
3) Nationalgeographic For Kids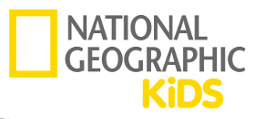 This site is also the very popular to learn about the animals and pets. It has also the other features like Games, videos, fun stuff, pet and animal information, cool photos, and more will keep your kids engaged and learning on this educational site.
4) kidsites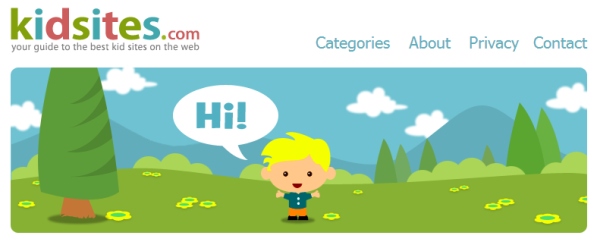 The best sites for kids on the Internet, and bring them together in one convenient location for our visitors. This site provide the all best suitable other recognized site link for the specific subject and they covers the many areas of the learning's subjects.
5) FunBrain



Its is Education Site for K-8 Kids and Teachers. It has many features like kids, fun, math, spell, history, logic, spelling, multiplication, game.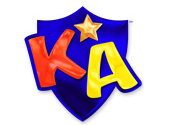 Knowledgeadventure is good site for the free online learning, Educational Games, Learning Games for Kids and Information about Knowledge Adventure