Samsung was released the many phones including the different looks and version of Galaxy note. But recently the Samsung company has made the major change in design and look by adding the edge to the Galaxy Note phone. This version of Samsung Galaxy mobile is Samsung Galaxy Note Edge Mobile Phone. It has the feature of the  Revolutionary Design, Curved Edge Screen.
When i see the first look of The Samsung Galaxy Note Edge, i am wonder for its crazy look and it design experiments. It's another evolutionary step taken by the Samsung Company in Smart Mobile Phone.
Samsung Galaxy Note Edge is good smartphone with 5.60-inch 1600×2560 display resolution. It has many features but i listed some grate features of this mobile phone.
The Note Edge provides users with a new way to access information, engage with their mobile device, and express their personality and tastes.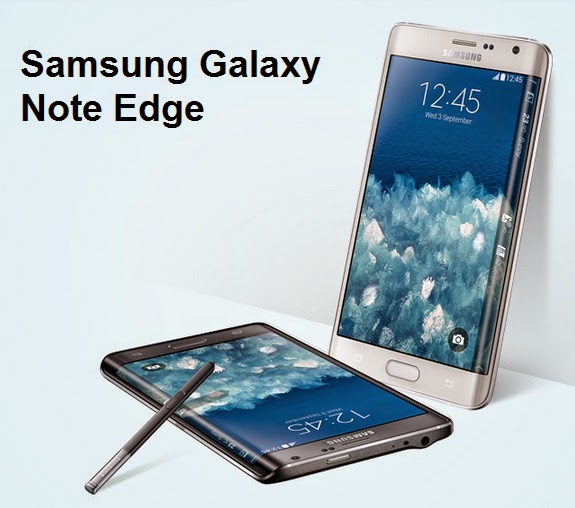 The device's unique curved Edge screen provides quick access to frequently used apps,
alerts and device functionality all with the swipe of a thumb, even when the cover is closed.
It has the new features of the Interruption Free Experience that is  always-on screen. This is the great features of the mobile phone and It changed the ease of access for the mobile users.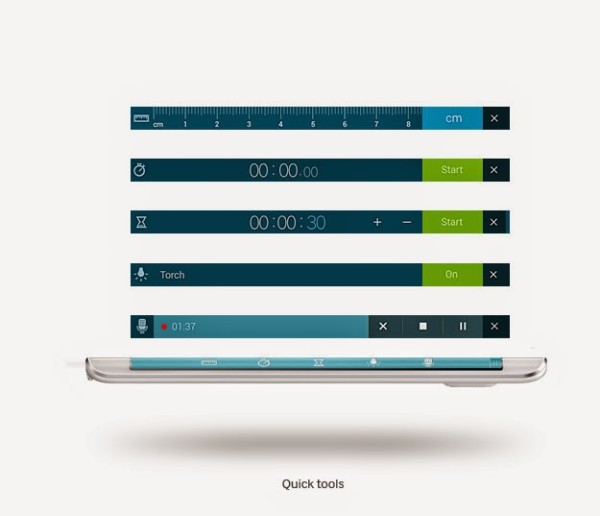 Another features of the Personalized Design & Information Stream with the Decorate with nice pictures from Gallery and other images and stay connected to the topic the most closest to you.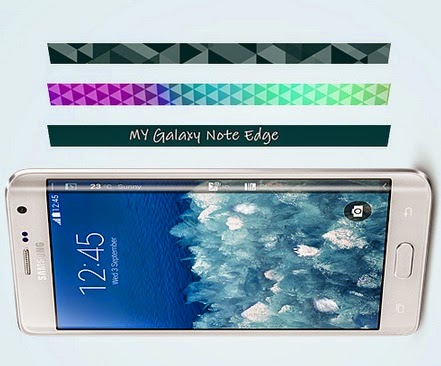 Free Flowing and Natural multitasking features provide the more flexibility by managing multiple application at once on single screen using the gestures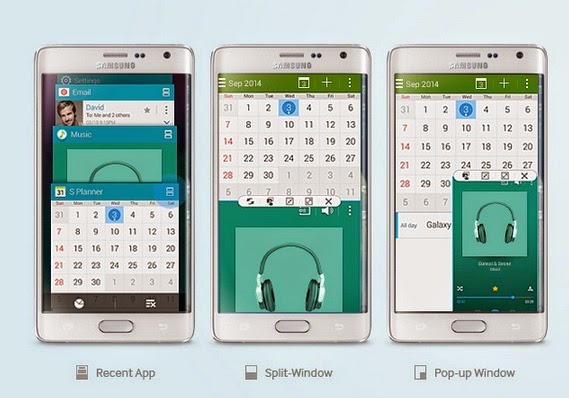 Use of Advanced S Pen is to Improved touch & feel like a pen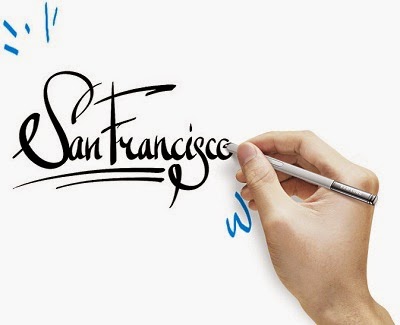 S Pen offers an improved digital handwriting experience through enhanced pressure sensitivity. Enrich you writing through more precise expression.