Twitter is the most popular Social Media sharing site and it became more popular. There are many Twitter Plugins, Widgets and Scripts particularly made to aid you incorporate Twitter into your internet site. It come in with many categories those present twitter lives on your site and those that enable other to share your material on their twitter feeds.
Twitter Picture Downloader is a PHP application/concept used to search for pictures from
A twitter users timeline or by a Hashtag and the search depends on the the hash tag. eg: #flower. And the amount of their tweets you want to query. Now a day  use of
Twitter Hashtags
become very popular to increase the website traffics in terms of SEO.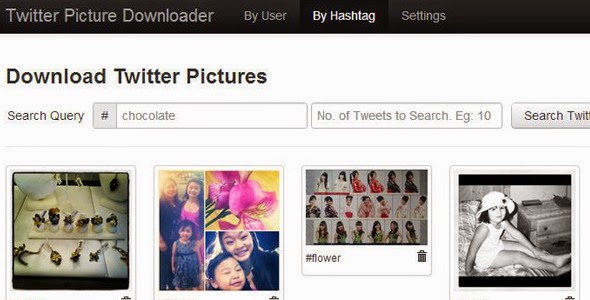 Twitter Picture Downloader currently supports pictures uploaded directly to
Twitter.com
and Instagram picture links directly share to twitter from Instagram. If you need any other picture services those can be added. Although I don't think most of the picture services are currently used by users.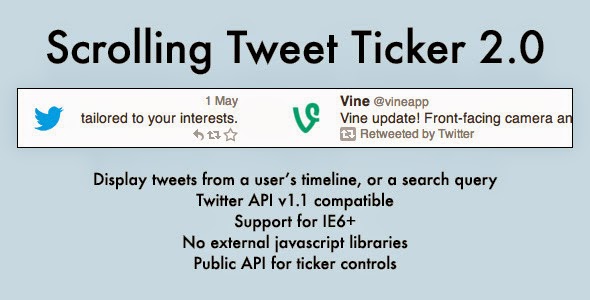 Scrolling Tweet Ticker 2.0 is used to scrolls the tweet randomly. Scrolling Tweet Ticker 2.0 supports the hashtags and search queries. It also provide the tweet scrolling by specific by hastag filter.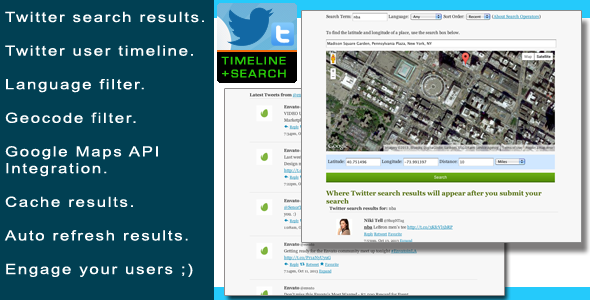 This PHP script enables you to add a Twitter user timeline and/or Twitter search results on your site. The script is easy to install, use and it's modifiable. You can add the script to your site by copying and pasting the PHP or jQuery code that is bundled in this software package.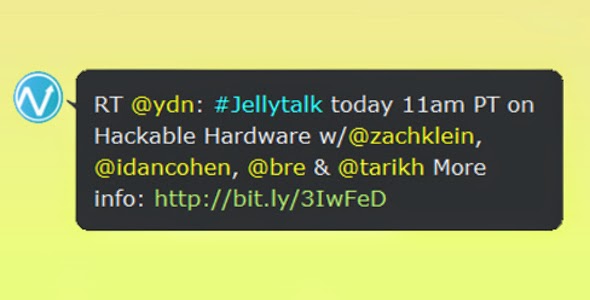 This PHP script basically displays a given user's Twitter information in forms of number of followers and what their latest post is. Then the following information can be displayed through Plain Text, Javascript, CSS Javascript and CSS HTML onto a persons website.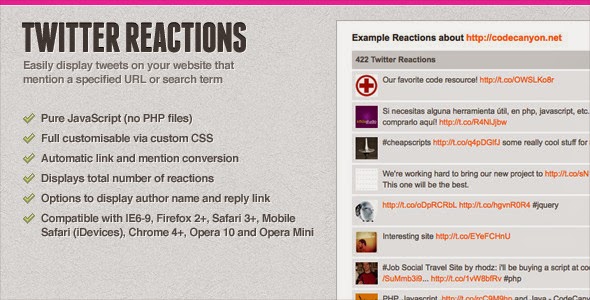 Twitter Reactions is a quick and easy method of displaying Tweets on a website that mention that particular page. It is a simple script that can be easily integrated on any website as long as your have access to the source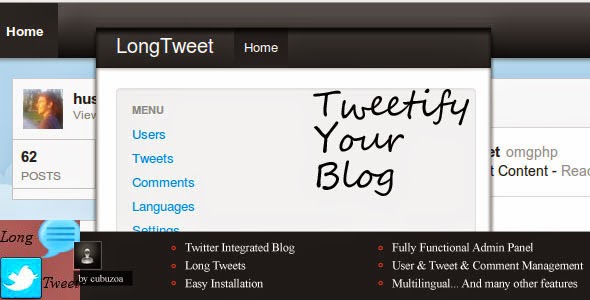 LongTweet is a complete blog system that is integrated with Twitter. Post on your blog, it will be posted to your twitter account also. Comment on your blog, it will be retweeted on your twitter account.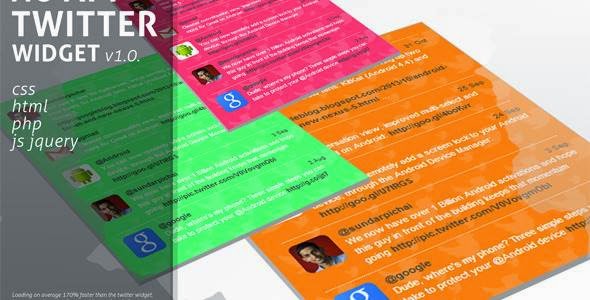 Twitter widget with api slowing down the loading of your website though you can setup a simple twitter feed without the twitter api.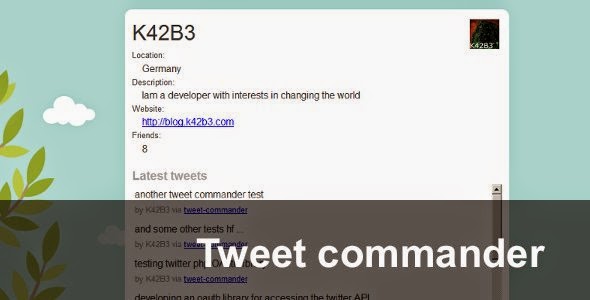 Tweet commander brings all your tweets and information about your twitter account into your website. If you want display some extended information about your twitter account on your website you can use the Tweet Commander.
9) Twitter Widgets and Buttons class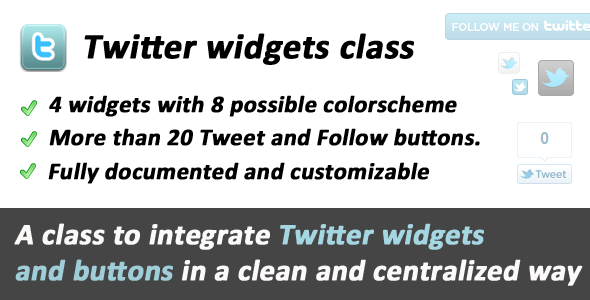 Twitter widgets class enables you to centralize all your Twitter widgets and buttons declarations. It's advantage is to avoid having your widgets declarations everywhere in your projects.
10) Twitter Lottery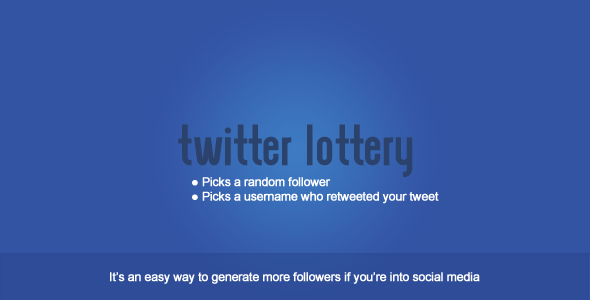 Twitter Lottery script can help you by selecting a random follower or selecting a user that retweeted a tweet.