Big social media companies try every time to give new features to their application. This time Twitter is planing to lunch new feature of #Stickers. Lots of photos are tweet every day and so twitter created new feature Stickers that will allow users to place emoji and funny objects on image and then can tweet. Its new way of fun developed by twitter and people are waiting for this stickers features. Twitter user will enjoy fun and capture moments with self creativity.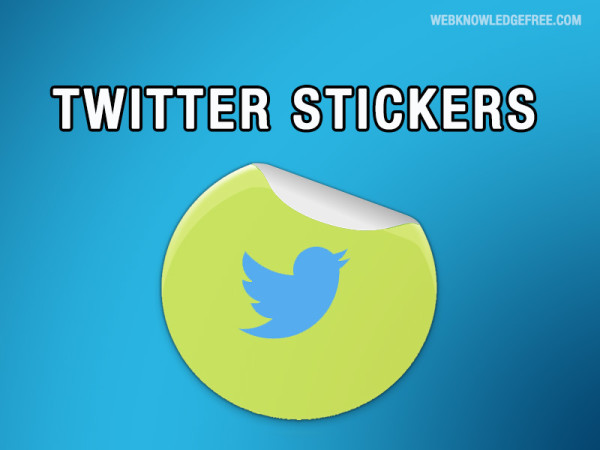 Twitter Stickers will include the library of hindered number of emoji, accessories and props to make your photos good look with very nice fun. I think Stickers feature will be great achievement to attract more people who are using now some other application for photo fun like Emoji Photo Sticker, Photo Art etc.. As per my view use of that kind of app will be reduce to high level if big social media companies like Twitter will provide that kind of features. Lest see some pictures to understand more about Twitter Stickers.
Steps to know How Twitter Stickers Works: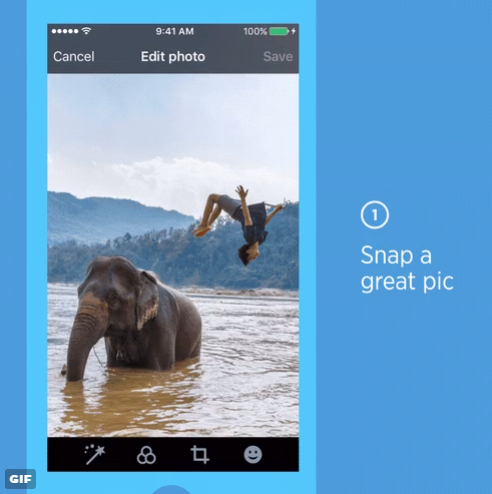 Pick your favorite stickers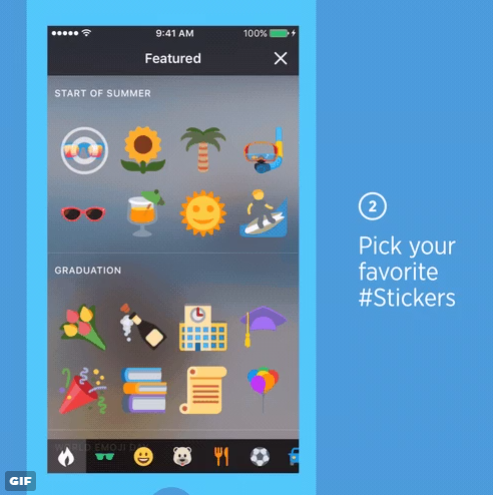 Pick your favorite stickers
If you create a fun photo using the Twitter stickers then your photo becomes searchable in a new, visual spin on the hashtag. When you tap on a sticker in a Tweet takes you to a new timeline, where you can see how people all over the world use that sticker in different ways. #Stickers hashtag will become most popular hashtag in the twitter social media website after lunching the Sticker feature.
If any one who really don't know about Twitter Hashtag and want to understand more the I already written the post about the meaning of twitter hashtag post one year ago.