USEFULL APPS FOR COLLEGE STUDENTS
College student use many app for their routine purpose. Here i am writing the some of the app that may be many useful to student to manage their stuffs. Here is also the top 10 most affordable online MBA programs.
1) Complete Class Organizer – Student Version
By AnimalBrainz Inc
Platforms: iOS View On Itunes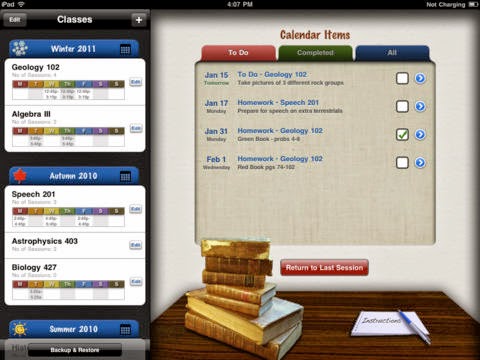 The one app to organize all your classes! Take notes while recording lectures and the audio syncs to the text, manage homework & exam dates, store & calculate grades, and organize info for every class.
This app differs from other note-taking apps in that it's designed specifically for students to help them manage all classes throughout their school.
2) Advanced English & Thesaurus
Mobile Systems, Inc.
Platforms: iOS View On Itunes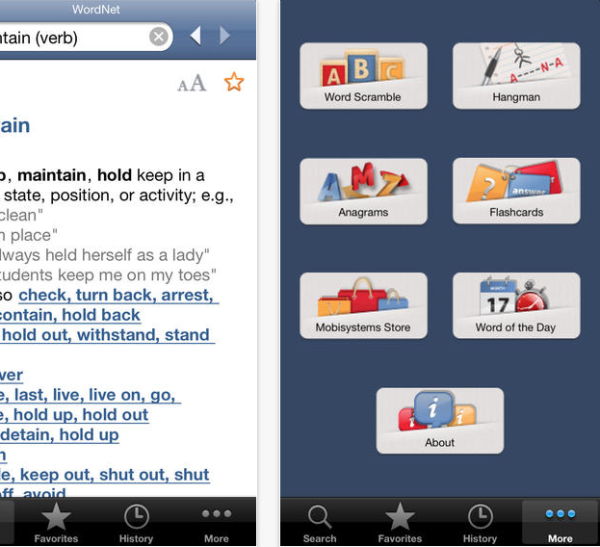 Platforms: Android View On Google Play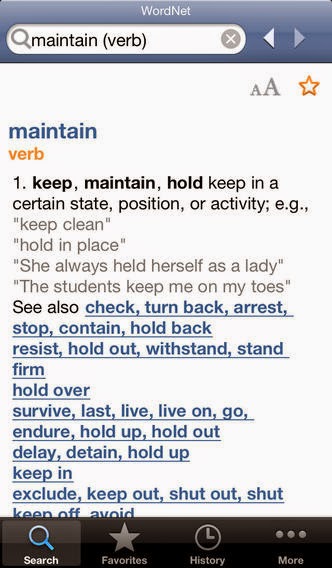 The WordNet Dictionary and Thesaurus is a large lexical database of English with up to 140,000 entries and more than 1.4 million words, developed by the Cognitive Science Laboratory at Princeton University.
3) Notability
By Ginger Labs
Platforms: iOS View On Itunes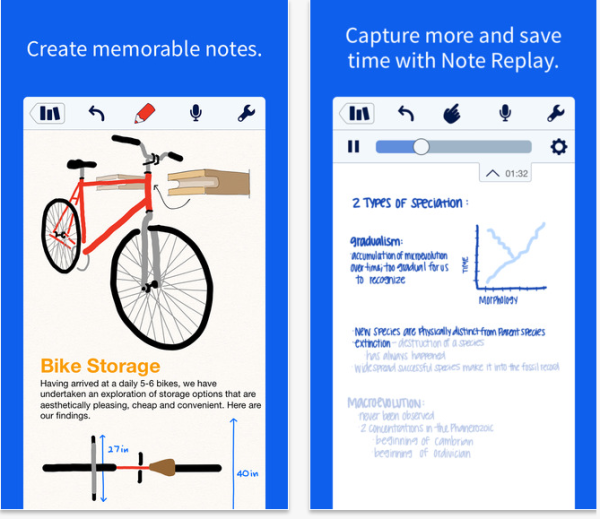 Notability for iPad not only lets you take handwritten notes but lets you record audio, import documents for editing and annotating, and much more. With many different pen styles, thicknesses, and editing tools, there's something for every situation.
4) iStudiez Pro
By iStudiez Team
Platforms: iOS  View On Itunes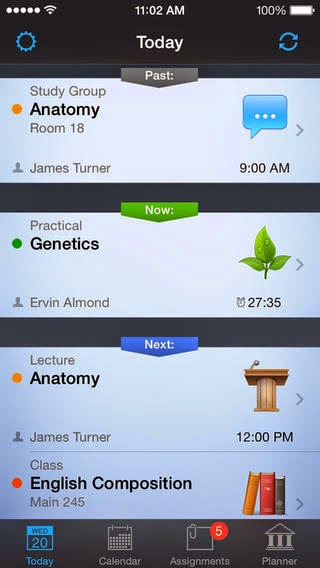 iStudiez Pro easy navigation and never miss another course, lecture and lab, track tasks and deadlines, plan homework, arrange assignments and much more!