Hashtag Meaning is that Hashtag is normally word or label start with # character. In computer language we can say that hashtag is type of metadata tag and which can be used to find the content in a social network and micro blogging site.
If you are aware of the twitter and Instagram then it is difficult to understand about the hashtag. Anyways you can understand it simply that if you want to search any kind of the content like the tutorials like Jquery Tutorials, PHP tutorials then you can search for the #tutorial hashtag and all related content will be displayed on twitter.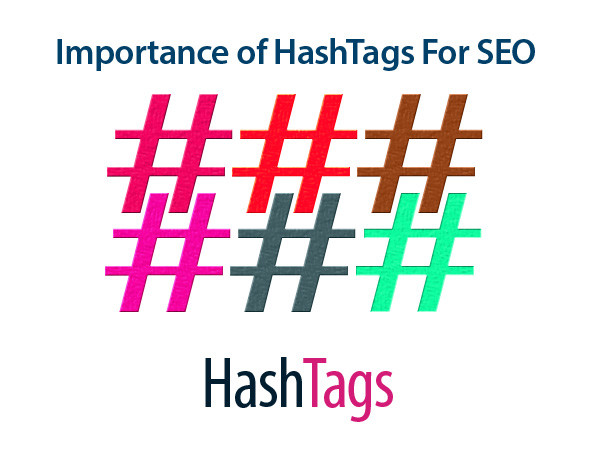 Understand the Hashtag Definition here, The term for the hashtag is actually "metadata tag" and it consist of the actual symbol #. Hashtag is not only used with twitter or Instagram but it used on many other social media websites.
One major use of the hashtag in social media marketing, you can target the audience across all of your social media channels with use of hashtag. Its a very good ways to build online traffics to improve your website SEO.  If you are also new to SEO then find the our Best Post of the SEO Guides.
Hashtags are not only used just for the business but Hashtags can be used for intended discussion of a particular event tend and festival like #christmasfestival for the Christmas festival, #kiteflying for kite flying festival.
Hashtag is most important for any kind of marketing and the online business, you have to knowledge of the What kind of hashtag works best for your business?
There are three main types of hashtag for marketing:
1) Campaign/ Brand hashtags
2) Content hashtags
3) Trending hashtags
Campaign or Brand Hashtags
Brand or campaign hashtags need to be very eye catchy and consistence and unique to the your brand. Obviously your brand is important to you and you can think unique hashtag for your brand. See the following example how we can post hashtag for the specific brands.
Content or Brand Hashtags
If you want to engage your audience directly then you can use the Content hashtags. Content Hashtags is the best way to target audience for particular content which you want to use for site keyword.For example, In below example you can see the i used the #plugin and #animation hashtag to target the audience which are searching for the plugin and the animation related content. I was post a new tweet of " Best Jquery Animation #Plugin For the #Animation that can be used in your site to look good "Trending hashtags.
Trending hashtags are also good to share about the most trending things or the event in the word. If this trend is not related to your blog or website then still you can post the most trend in your twitter post, so people who love this trend read this post and some of them will look your other post and you can engage other audience which are actually looking for the trends not your content.For example, i have used the most trending this time about the Fashion like "Best Casual #Fashion Trends 2015 for Women, They love to wear this casual cloths".I was forget to write above about the popular hashtags, If you running a big business and doing the online marketing then its important to you know about
How to find the Most Popular Hashtags?