The Nokia Company has released the Lumia series smart phone with very great features.
The Lumia series is a line of smartphones and tablet computers designed and marketed by Nokia.
Find latest launched Nokia cell phones here.
1) Nokia Asha 501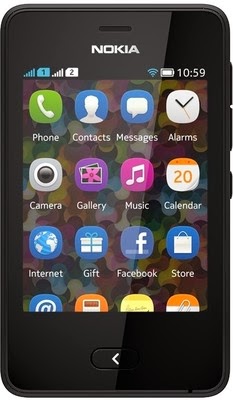 Fetures:
3.2 MP Primary Camera
3-inch Touchscreen
Dual SIM (GSM + GSM)
FM Radio



2) Nokia Lumia 520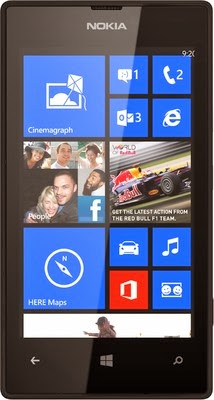 Fetures: 
Windows Phone 8 OS
5 MP Primary Camera
1 Ghz Processor
4-inch Touchscreen



 3) Nokia Lumia 720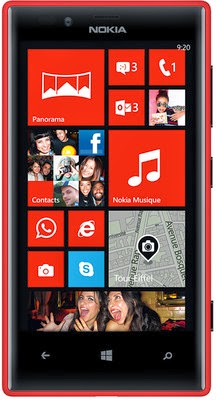 Fetures: 
Windows Phone 8 OS
6.7 MP Primary Camera
1.3 MP Secondary Camera
1 GHz Processor



 4) Nokia Lumia 920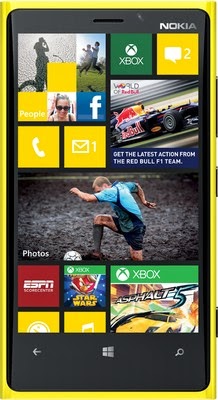 Fetures:
Windows Phone 8 OS
8.7 MP Primary Camera
Secondary Camera Support
4.5-inch Touchscreen



5) Nokia Lumia 1020 41 megapixel camera sensor
This is amazing phone with the great feature of the 41 mega pixel which is very high than normal only camera. To see more details about this phone click on the below link. 
Get Nokia Lumia 1020 41 megapixel camera sensor Details