Google Adsense word is a big name and its grate source to make money online for blogger and content website owner. Many people use Google Adsense to earn money online and its great way of making second hand income for people who loves to write and many other type of website owner. Blogger or people who use Adsense try different ideas by changing ads placement and ads size to increase google Adsense income. In this article i write some good wordpress plugin that allow automate placement of google ads block to them desire position in their wordpress blog or website.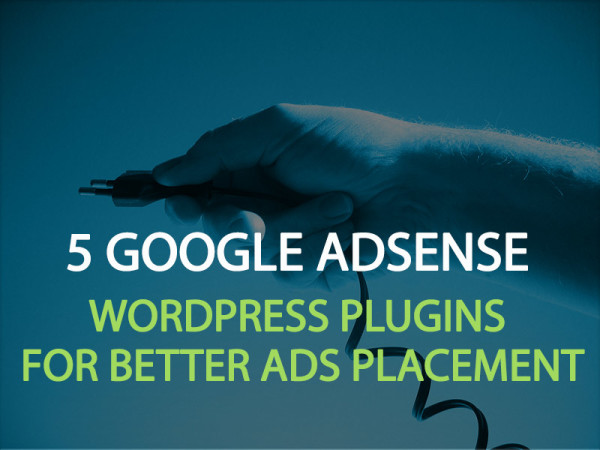 This article will help to only wordpress blog or website administrator but i think any people who not has wordpress website then think about to setup wordpress site after seeing some features of this ready made free wordpress plugins. If people who don;t know about Google Adsense and want to create google Adsense account then visit the following link.
See list of Plugins that allow to place ads on your wordpress website
1) Google AdSense Official Plugin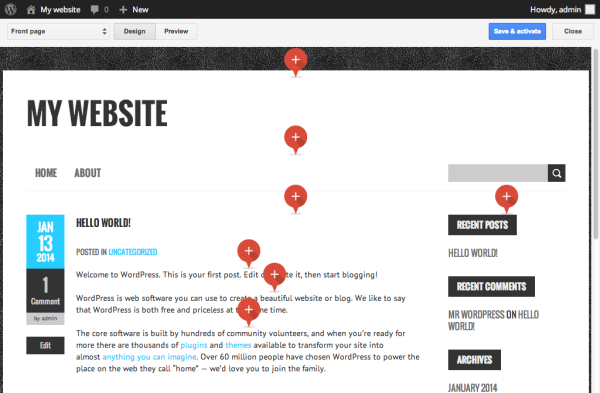 This is official AdSense Plugin and its created by Google company. Main purpose it provides support for AdSense as well as Webmaster Tools. This Google Adsense plugin allow us to Manage your AdSense account and access Webmaster Tools from the plugin. We can Use Automated Mobile Ads feature for one-click mobile ad layouts and formats. This plugin lets you place AdSense ads using a simple point-and-click UI rather than manually inserting snippets yourself.
2) Google AdSense by BestWebSoft

Google AdSense Plugin developed by BestWebSoft creates blocks to display ads on any website. It allows to customize the ads displaying, such as format (text ad, image, text with an image or link), size, color of the elements in the ad block, rounded corners and the ad block position on the website. It provides possibility to make ads unique and original. Add Adsense ads to pages, posts, custom posts, search results, categories, tags, pages, and widgets.
3) Ads EZ Plugin for Google AdSense

Ads EZ Plugin is also for Google AdSense and inserts Google ads on wordpress blog. It provides features with customization of using color pickers, widget support and robust placement options. Ads EZ Plugin for Google AdSense also allow the placement of the ad blocks and activate them right from the plugin interface. Its admin interface uses a highly functional and modern interface based on the twitter bootstrap framework with generous.
4) Google AdSense for Responsive Design – GARD

GARD allows us to easily place responsive asynchronous or synchronous Google AdSense ads in your website's content. To display ads it required the use of the short code [GARD] so they give name of CARD itself.
GARD offers extreme control over ad placement and features.
5) Google Adsense Ads Manager


This is last from our list but its fastest & simplest Google Adsense WordPress Plugin with good Customization Options – WordPress Optimization Goals. Its has Very simple interface and option to add HTML in text area in which you could specify Adsense code with option to specify alignment Right, Left, Center as per need. It also provide option to disable Adsense code on specific Post/Page with your desire choice.